Paris Orly Airport History
Orly Airport was originally known as Villeneuve-Orly Airport, after the two communes over which is straddles. It was opened to the public in 1932 as a secondary airport to Le Bourget Airport, but when France was occupied by Germany during the Second World War it was controlled by the Germany Army and suffered much bomb damage as a result. At the end of the war it was rebuilt by the US Air Force and it was placed under the control of a newly-founded public company, Aéroport de Paris.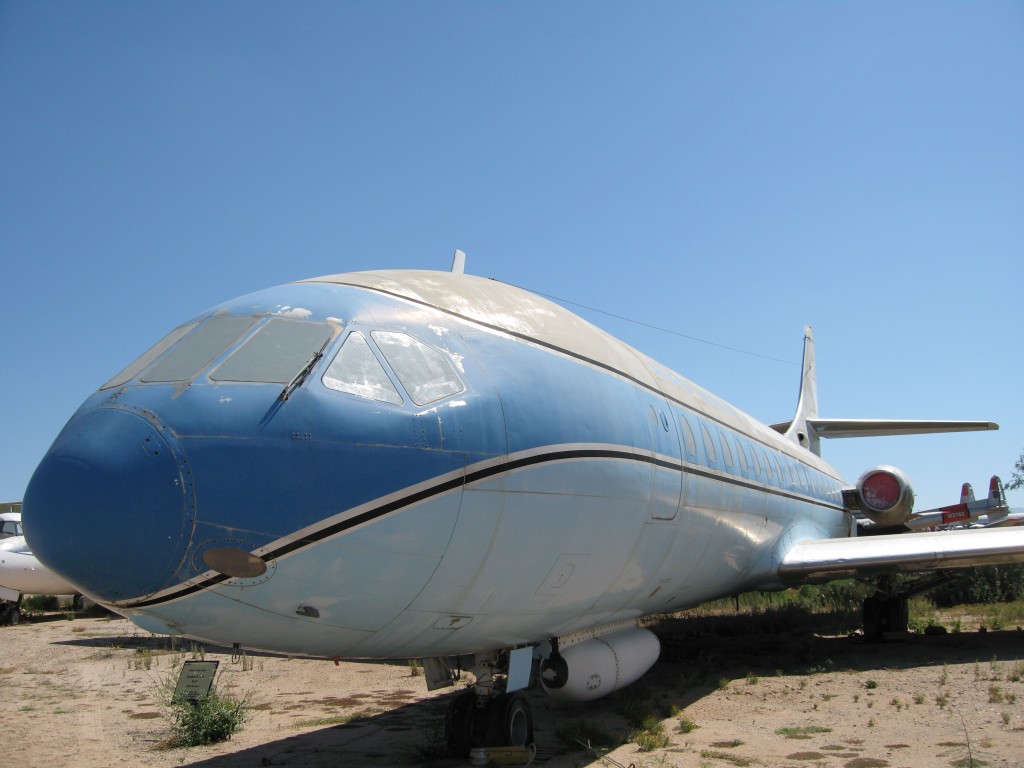 After the war the airport began to expand rapidly, so much so that a new 2,100 metre runway, Orly's third, was built in 1947. In 1952 Air France transferred from Le Bourget and made the airport its hub. That year, 1.2 million passengers passed through the airport, twice as many as Le Bourget.
The airport continued to expand apace. In 1958, the world's first medium-range jet airliner, the Sud Aviation Caravelle, was christened at Orly, and in 1961 the French President, Charles de Gaulle, inaugurated the new south terminal. By the following year, Orly had more annual visitors than the Palace of Versailles, 3.4 million.
In the mid-1960s Paris Nord Airport (soon to be renamed Charles de Gaulle) began serious reconstruction and development, but Orly kept growing nonetheless. Construction began on the west terminal in 1968 and in 1969 the first jumbo jet (a Pan Am Boeing 747) landed at Orly. The south terminal alone now served nine million passengers a year. In 1971 the west terminal opened.
In the 1970s and 1980s much traffic moved to CDG, but Orly remained an important airport. A high-tech business park was built in 1987 and in 1991 a rapid transit train system, Orlyval, was built between the airport and the Paris Métro to ferry passengers between the terminals. In 1993 a new hall was opened to handle wide-body aircraft.