Orly Airport (ORY)
Find the most important information about Paris Orly Airport: Flights (Departures and Arrivals), Parking, Car Rentals, Hotels near the airport and other information about Orly Airport (ORY). Plan your travel to ORY Airport with the information provided in this guide. Check Paris Travel Guide at Bautrip for more information about Paris.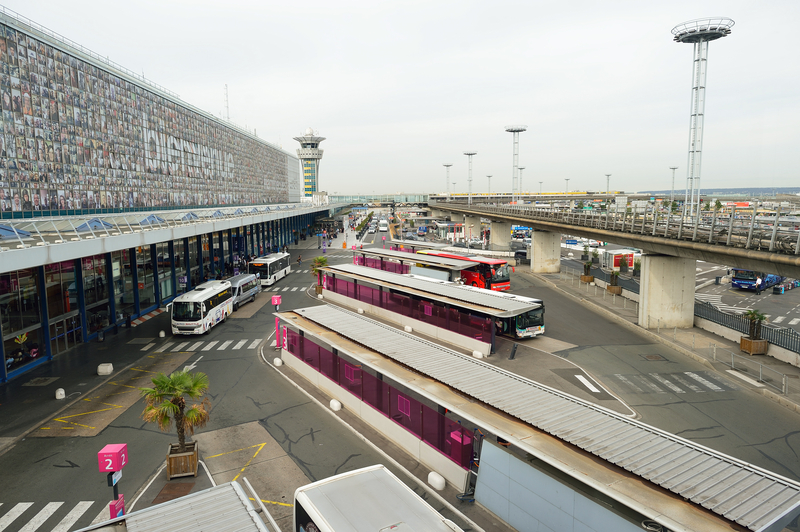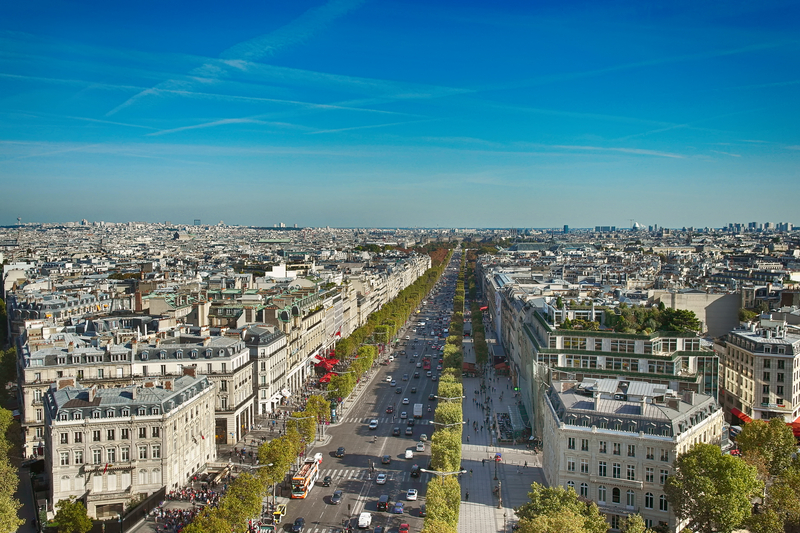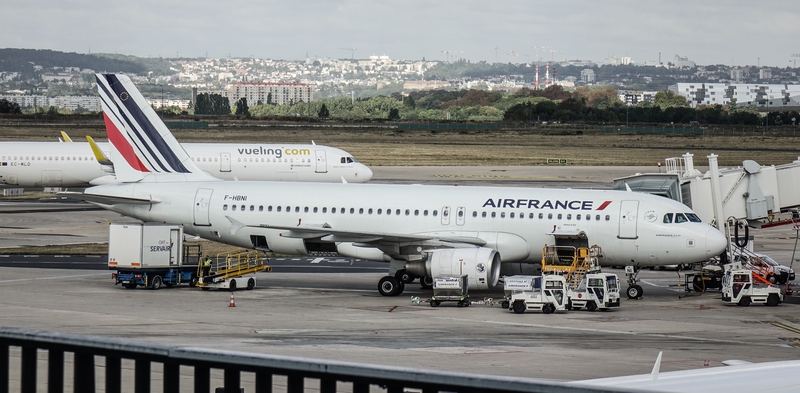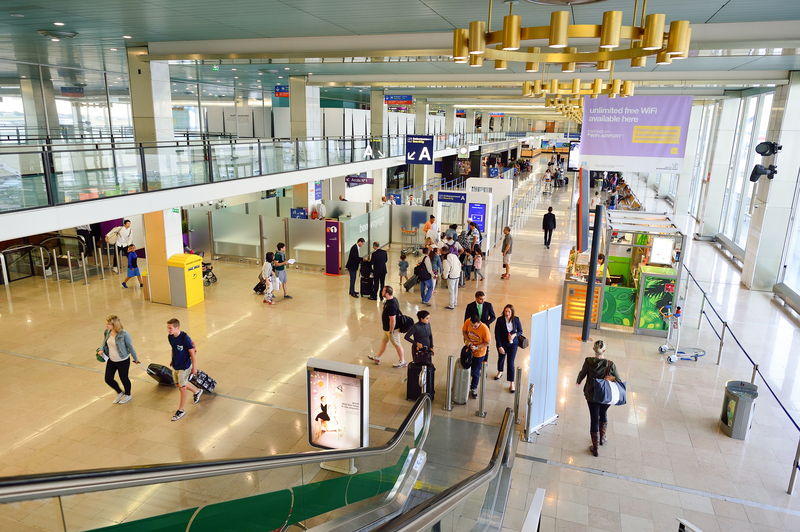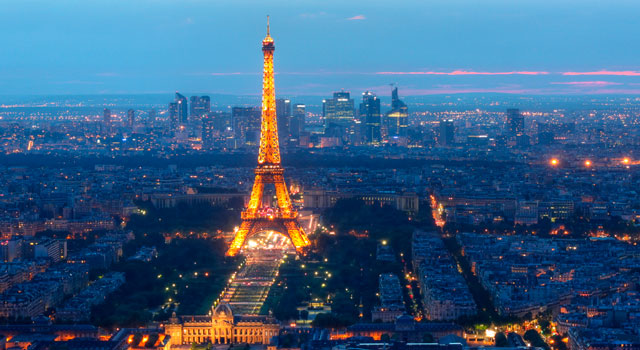 Paris Orly Airport (IATA: ORY, ICAO: LFPO), in French Aéroport de Paris Orly, commonly known as Orly, is one of the two international airports serving Paris, the capital of France, along with Charles de Gaulle Airport.
Orly Airport is located 13 km (8 miles) south of Paris, partially in Orly and partially in Villeneuve-le-Roi.
ORY Airport is a hub for Air Franc, easyJet Europe, TAP Portugal, Transavia France, Vueling and a focus city for Air Caraïbes, Corsair International, easyJet, French Bee, La Compagnie, Royal Air Maroc and TUI fly Belgium.
During 2022, Orly Airport registered a total of 29,187,269 passengers.
Orly Airport has four connected passenger terminals called Orly 1-2-3-4:

Orly 1: Former Orly West Terminal with boarding gates A, B and C.
Orly 2: Part of the former Orly West Terminal.
Orly 3: Connector building for Orly 1-2-3-4 and home of D gates.
Orly 4: Former Orly South Terminal, where boarding gates E and F are located.
At Orly Airport passengers can find some of the following facilities:
- Free Wi-Fi
- Post office
- Baby care facilities
- Children's play area
- Food, drink and retail concessions
- Information desk
- Medical services
- Pharmacy
- ATMs
- Currency exchange
Lost and Found
If you left a personal item in the airplane, please, contact with your airline.
For any item lost inside the airport, go to Departures 1, arrival level. Open from 07:00 am to 04:00 pm, daily.


Location: 36 Rue des morillons, 75732 Paris Cedex 15.

Phone: +33 0 821 00 25 25
About Paris
Paris is the largest city and capital of France and one of the world's top tourist destinations.

It is home of the most visited art museum in the world, Louvre, and some of the most recognized monuments worldwide such as the Eiffel Tower, Notre Dame Cathedral, Montmartre Basilica of Sacré-Coeur and Arc de Triomphe.


The city is also home of UNESCO Heritage Sites such as the Palace of Versailles, Palace of Fontainebleau, Provins and the banks of the Seine from Pont de Sully to Pont d'Iéna.
Take a look at the available means of transportation at Paris-Orly Airport:

Bus: Orly Airport puts at its passengers disposal several bus services such as Orlybus, Le Bus Direct, among others.
See more information


Taxi: Get within 30 minutes to Paris by taxi.
See more information


Trains and Metro: Both RER B and RER C are readily available from Orly Airport as well as Orlyval.
See more information


Transfers: If you want private transportation to and from Orly Airport, you can book a transfer.
See more information


Car Rental: Rent a car in Paris-Orly Airport. Compare and check all options and offers here!
Some interesting data
- Located 13 km (8 miles) south of Paris.
- Four terminals: Orly 1-2-3-4.
- Transavia, Air France and Vueling are the airlines with more destinations.
- 3 runways.
- It extends over 15.3 square kilometres, being one of the biggest airports in France.
- Served by more than 35 airlines which operate across Europe, the Middle East, Africa, the Caribbean and North America.
Inter Terminal Shuttle
There are two ways to transfer between terminals in the public area of Orly Airport:


Car Park Shuttle
A 24-hour free of charge shuttle between Orly Terminals and the airport car parks every 9 - 19 minutes.


Orlyval
An Automated metro between Orly Terminals and Antony RER Station from 06:00 am to 11:30 pm.

Please note that the service between Orly 1-2-3-4 is available 24 hours.
Contact
Address: Aéroport de Paris-Orly, 94390 Orly, Île-de-France, FRANCE
Phone: +33 892 56 39 50