Welcome to Paris Orly Airport
Use this website to quickly find the most important information about Paris Orly International Airport: Flights (Departures, Arrivals and Delays), Car Hire, Hotels near the airport and other information about Orly airport. Plan your travel to ORY Airport with the information provided in this site. Check Paris Travel Guide at Bautrip for more information about Paris.
Paris Orly Airport (French: Aéroport de Paris Orly) (IATA: ORY, ICAO: LFPO) is an airport located 13 km south of Paris, France. The airport is located partially in Orly and partially in Villeneuve-le-Roi, south of Paris, France.
Before the construction of Charles de Gaulle International Airport, Orly was the main airport of Paris. Even with the shift of most internationl traffic to Charles de Gaulle International Airport, Orly remains the busiest French airport for domestic traffic and the second busiest French airport overall in terms of passenger boardings.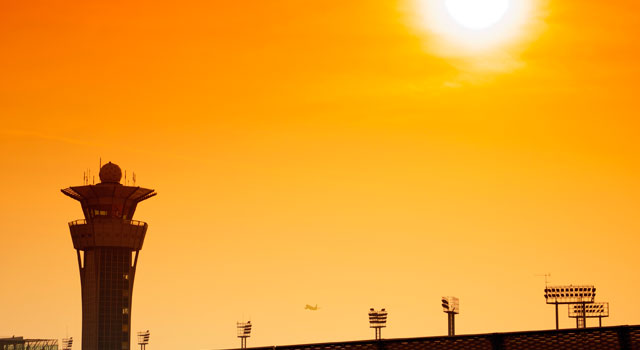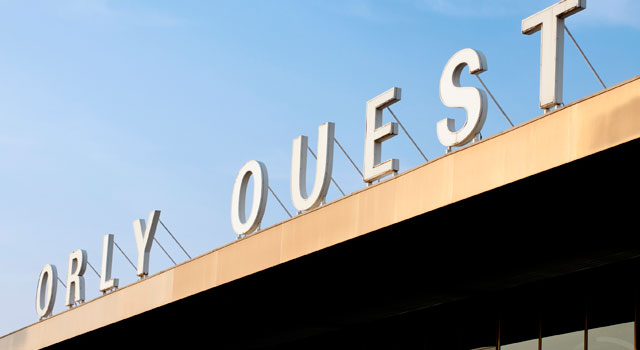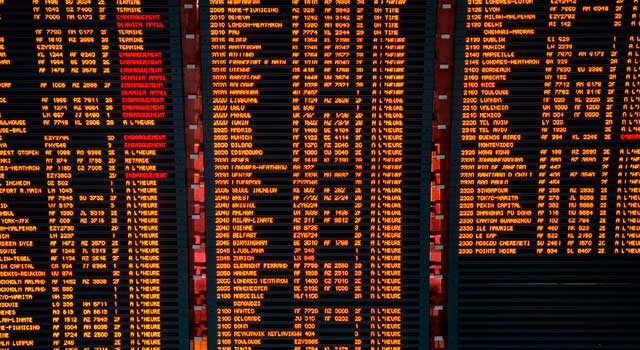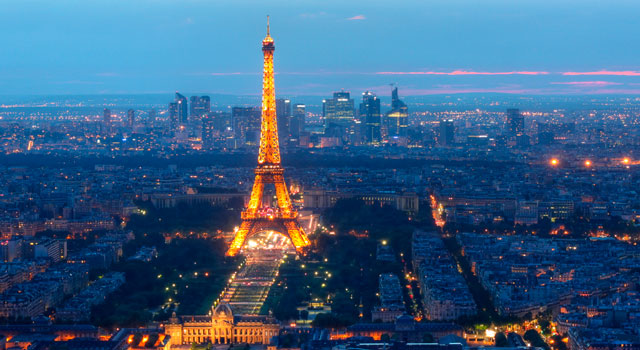 The airport is linked to Paris by freeways, Air France buses, RATP buses (called OrlyBus) and the Orlyval automatic metro service, which connects to the Antony (Paris RER) station. A tramway link is planned for the near future.
More than 28 million passengers used the airport in 2013, being the 13th busiest airport in Europe and the second busiest airport in France. It has flights to cities in Europe, the Middle East, Africa, the Caribbean, and North America.
Terminals at Orly Airport
Orly airport has 2 terminals: Terminal South (TS) and Terminal West (TW).
Terminal South: The terminal is named "Terminal Sud" in french. It is divided in 6 levels:
- Level -1: Prayer Area, Babycare and photomaton.
- Level 0: Arrivals, Baggage and Services
- Level 1: Departures, Bars / Restaurants, Shops and Services.
- Level 2, 3, 4: Other Services
Terminal West: The terminal is named "Terminal Ouest" in french. There are two levels: - Arrivals level: Located in the ground level.
- Departures level: Located in the level 1 and Divided in 4 Halls .
Some interesting data
- More than 30 airlines are currently using this airport.
- Transavia, Easyjet and Vueling are the airlines with more destinations.
- The airport has 3 runways.
- The airport extends over 15,3 square kilometres, being one of the biggest airports.
Inter-Terminal shuttle
There are two ways for transfers between terminals in the public area:
Car park Shuttle: Is free of charge and connects both terminals and the airport car parks every 8 minutes.
Orlyval: Is an Automated metro that connects both terminals with Antony RER Station.
Contact information
Address: 94390 Orly, France
Telephone:+33 892 56 39 50